What is leadership coaching?
The International Coach Federation (ICF), defines coaching as 'partnering with clients in a thought-provoking and creative process that inspires them to maximise their personal and professional potential, which is particularly important in today's uncertain and complex environment'.
Transformational Leadership Coaching is a customised process, conducted one-on-one for a defined period of time with specific outcomes in mind. It is a collaborative and confidential relationship between you and your coach. As the leader, you could be an executive, manager, team leader or business owner – in your role, you are responsible for a group of people and you contribute to the future success of the business or organisation.
"Leadership is a series of behaviours, not a role for heroes."
MARGARET J. WHEATLEY
Why do I need a leadership coach?
The aim of leadership coaching is to bring about sustained behavioural change and improve the quality and success of your working and personal life, as well as achieve specific business outcomes. The leadership coaching that Steve offers is both transformational and holistic, as it focuses on both your inner and outer game.
Steve is an experienced Executive and Leadership Coach who will work with you to enable you to clarify your vision and goals, take on feedback (including 360 diagnostic tools), unlock your leadership potential, gain greater self-awareness, achieve your organisational objectives and act as a sounding board.
As a leadership coach, Steve creates an environment of safety and trust, where you feel comfortable and motivated to explore the many facets your role, your business and yourself, as well as preparing you for future roles.
"The growth and development of people is the highest calling of leadership."
HARVEY FIRESTONE
Effective leadership begins with self-leadership. Steve will help you to identify and focus on what is important for you, which will accelerate the process of you achieving the results you want for yourself and your organisation or business. As your coach, he may also challenge your beliefs about what you, your business and your team can accomplish.
Steve is committed to coaching leaders to develop a highly effective style of consultative, ethical and inspirational leadership. This enable leaders and their teams to become exceptional performers and to lead with a renewed sense of clarity and purpose.
Leadership and Executive Coaching has a positive impact on an organisation's financial performance. According to an International Coaching Federation (ICF) study, 60% of respondents from organisations with strong coaching cultures reported their revenue to be above average, compared to their peer group. Successful companies understand that coaching can facilitate their staff to increase their performance at work, so they invest in coaching for their leaders and high potentials.
"Leadership is about empathy. It is about the ability to relate to and connect with people for the purpose of inspiring and empowering their lives."
OPRAH WINFREY
The Benefits of Transformational Leadership Coaching for you as a leader include:
Improvement in your performance, targets and goals; increased openness to personal learning and development; increased ability to identify solutions to specific work-related issues; greater ownership and responsibility; development of self-awareness and self-knowledge; improvement of specific skills or behaviours; greater clarity about your role, values and objectives; more energy, motivation and engagement at work and in life; greater capacity to lead, inspire and build good relationships with your team; the opportunity to address behavioural and performance challenges; healthier work/life balance; greater confidence and skills as a communicator and presenter.
"Leadership is the capacity to translate vision into reality."
WARREN BENNIS
The Benefits of Transformational Leadership Coaching for your organisation or business include:
Allows a fuller use of leader's talents and potential; demonstrates commitment to the leader and an investment in his or her leadership development; higher organisational performance and productivity; increased engagement, creativity and knowledge; motivates both the leader and their team; can facilitate the adoption of a new culture, leadership style or strategic direction; improves relationships between different individuals and teams; the organisation's vision, values and strategic direction is communicated with more clarity and commitment by the leader.
Steve is regularly invited by leaders to also coach their teams (see Team Coaching).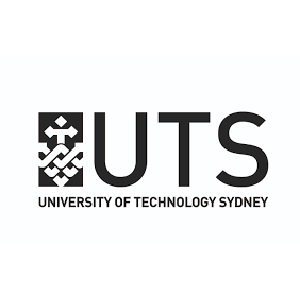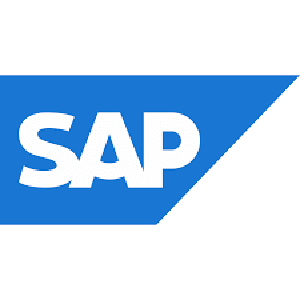 Coaching sessions can take place face-to-face and via Zoom or a combination of both.