Leadership Development for your Team
Steve is regularly invited to facilitate leadership development team workshops in organisations and businesses from a variety of different industries. The content ranges from leadership development and teamwork to clarifying the vision, values and strategic plan, presentation skills, coaching skills, embracing change and building a high-performance culture.
Synthesising his extensive knowledge and skills from the fields of leadership development, coaching, psychology, adult education, teamwork and performance, Steve is able to offer a unique approach to leadership development that focuses on both the inner and outer game and which positively impacts the attitudes and behaviours of leaders at all levels of your organisation.
"Unity is strength. When there is teamwork and collaboration, wonderful things can be achieved."
MATTIE STEPANEK
In consultation with you (the client), a custom-designed workshop can be created and facilitated by Steve, who will work closely with you and your team to address specific challenges facing your organisation/ business and your team. The team will learn and practice strategies, skills and behaviours to successfully meet these challenges.
"My model for business is The Beatles. They balanced each other and the total was greater than the sum of its parts. Great things in business are never done by one person. They're done by a team of people."
STEVE JOBS
Content could include leadership development, teamwork and collaboration, strategic planning, creativity and innovation, coaching skills, giving feedback, crediting, embracing change, communication and presentation skills as well as facilitating team workshops (on or off-site) which include focusing on your vision, values and strategic plan, as well as identifying solutions to your current challenges.
Steve is committed to delivering distinctive and effective leadership development team coaching and facilitation that has a significant impact on both the professional and personal lives of his clients as well as the success of their businesses. His workshops are engaging, informative, active and reflective. Learning can be enjoyable.
"Don't ever underestimate the power of people to pull together and to accomplish amazing things."
BARACK OBAMA
"Leadership is the capacity to translate vision into reality."
WARREN BENNIS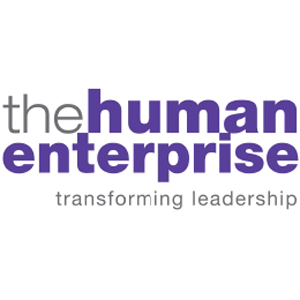 Contact Steve for further discussion about your Leadership Development Team Coaching and Facilitation needs.